Weddings at the Wintergarden Pavilion
Idyllic Natural Location
Nestled in the heart of Auckland City is the park of the Auckland Domain. Our charming boutique venue is located directly across from the Wintergarden glasshouses. Its natural surroundings – lush vegetation, duck pond and flowerbeds – create the perfect setting for unique weddings.
Historic with a Modern Twist
Originally designed in 1913 for the International Fair, we have been an iconic wedding venue for over a century. Now fully renovated, it remains a popular boutique wedding venue.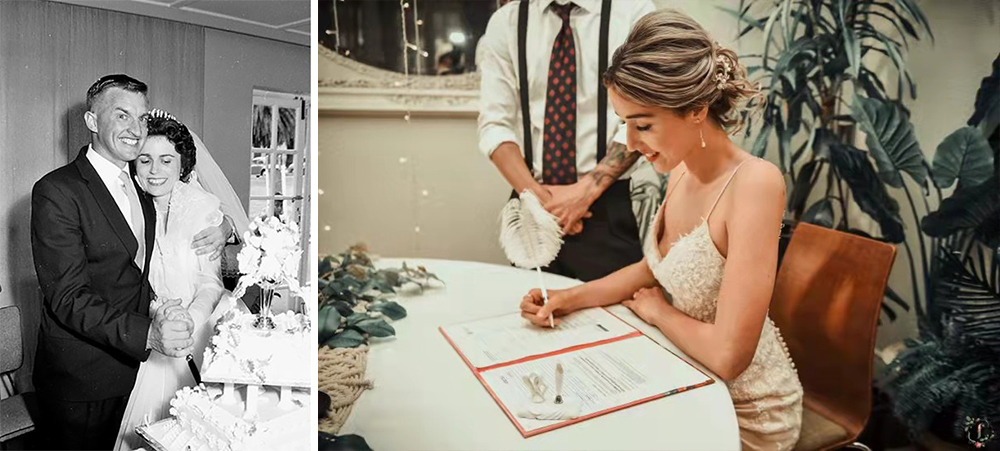 Ceremony in the Garden
The Wintergarden Pavilion is an all-weather venue. Your ceremony can be held on the outside deck under the oak tree, or inside the main room set up Chapel style. The Auckland Domain also offers romantic spots to hold your ceremony including the adjacent Wintergarden glasshouses and courtyard.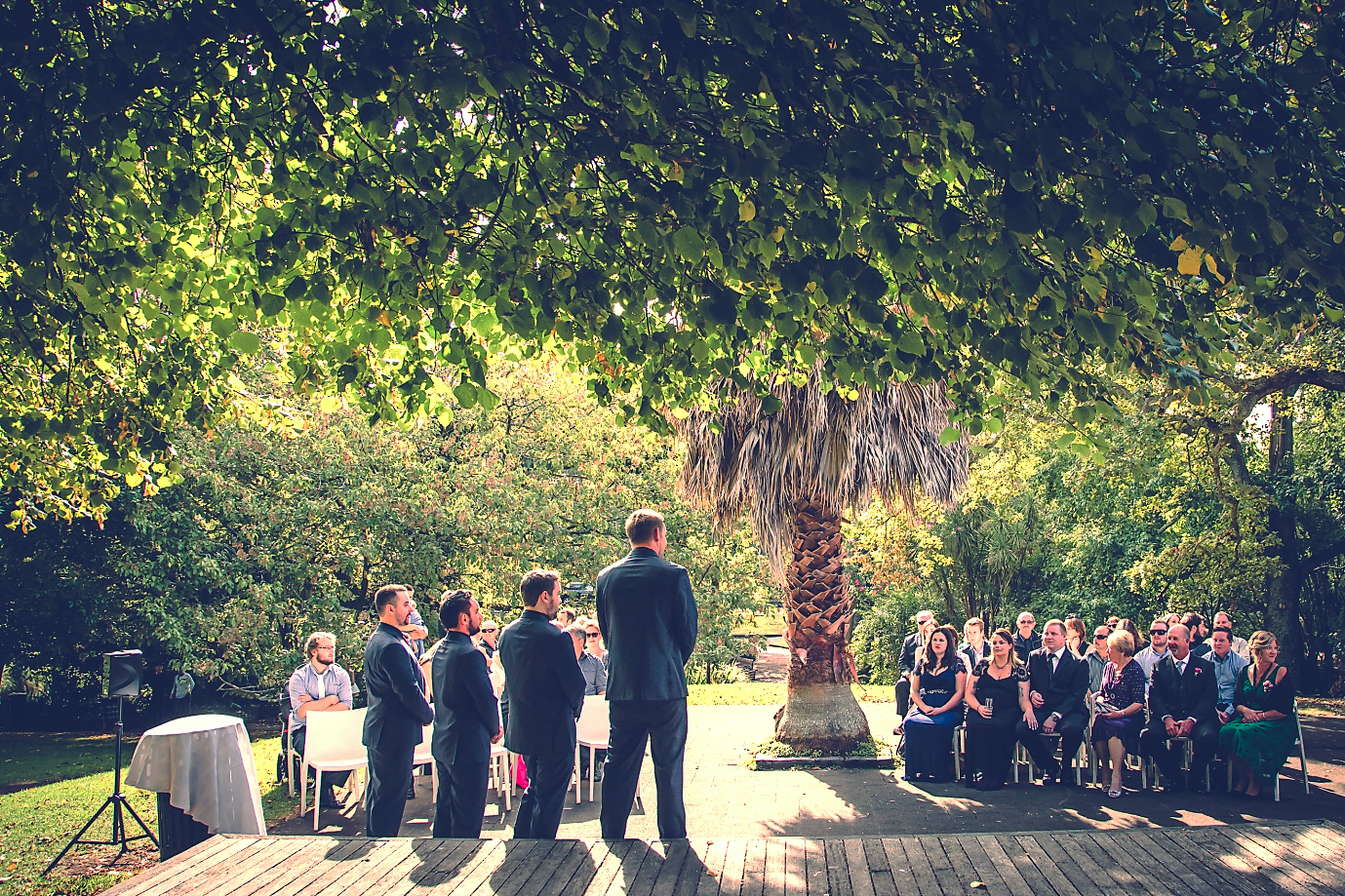 Reception for Mr & Mrs
Our main room, with the view of the Nikau Palms, provides a light and airy venue for your wedding. On cooler days, our roaring fireplace brings an intimate atmosphere. The outdoor alfresco terrace offers a great setting for pre-dinner cocktails and the adjacent room with its wooden floor creates the perfect dance area.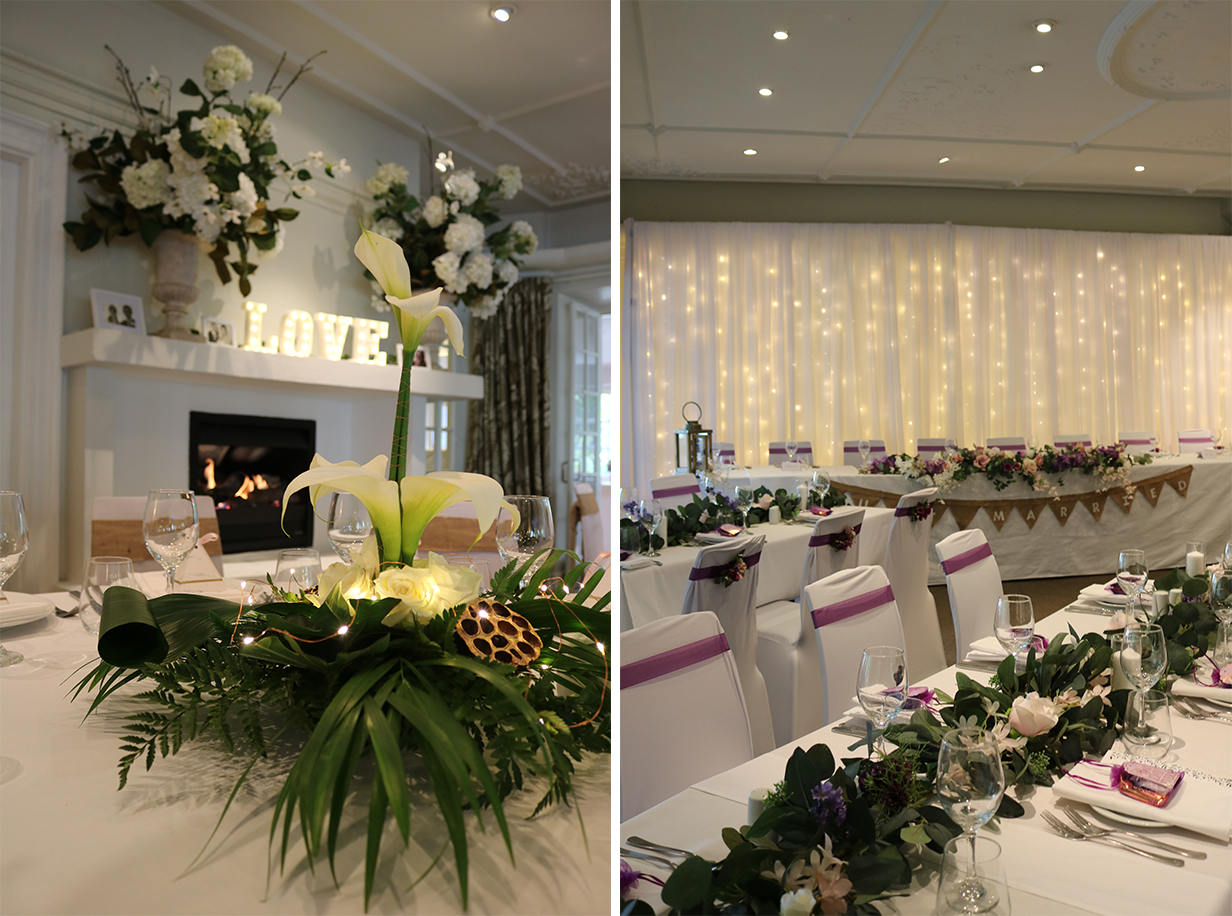 Make it Personal
We recognise that every wedding is unique. We are flexible, and fresh in our thinking. Utmost importance will be given to all your specific needs and ideas. Let us customise the rooms, menus and atmosphere to make this important day in your life a memorable experience!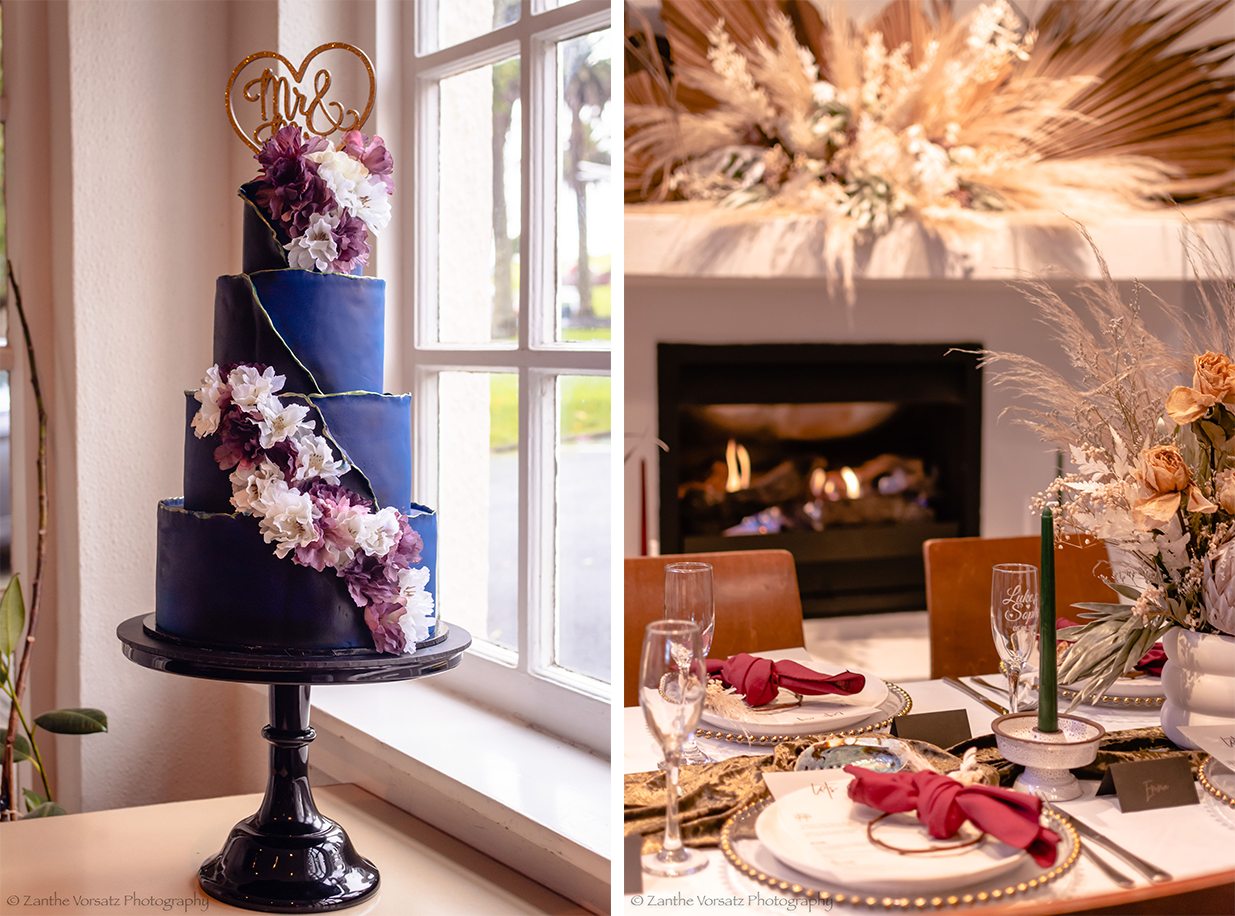 Enquire Now