Business Events at the Wintergarden Pavilion
A ten minute drive from Auckland's CBD, the Wintergarden Pavilion is the perfect location for meetings, conferences and other business events.
Oasis in the City
Nestled in the heart of Auckland City is the park of the Auckland Domain. Our charming boutique venue is located directly across from the Wintergarden glasshouses. Its natural surroundings – lush vegetation, duck pond and flowerbeds – create a refreshing change from the corporate environment.
Handy Location
Close to motorways, hotels and Auckland's CBD, we are a unique alternative to the city centre, but removed from the chaos of city traffic. A great place to pause and think out of the box!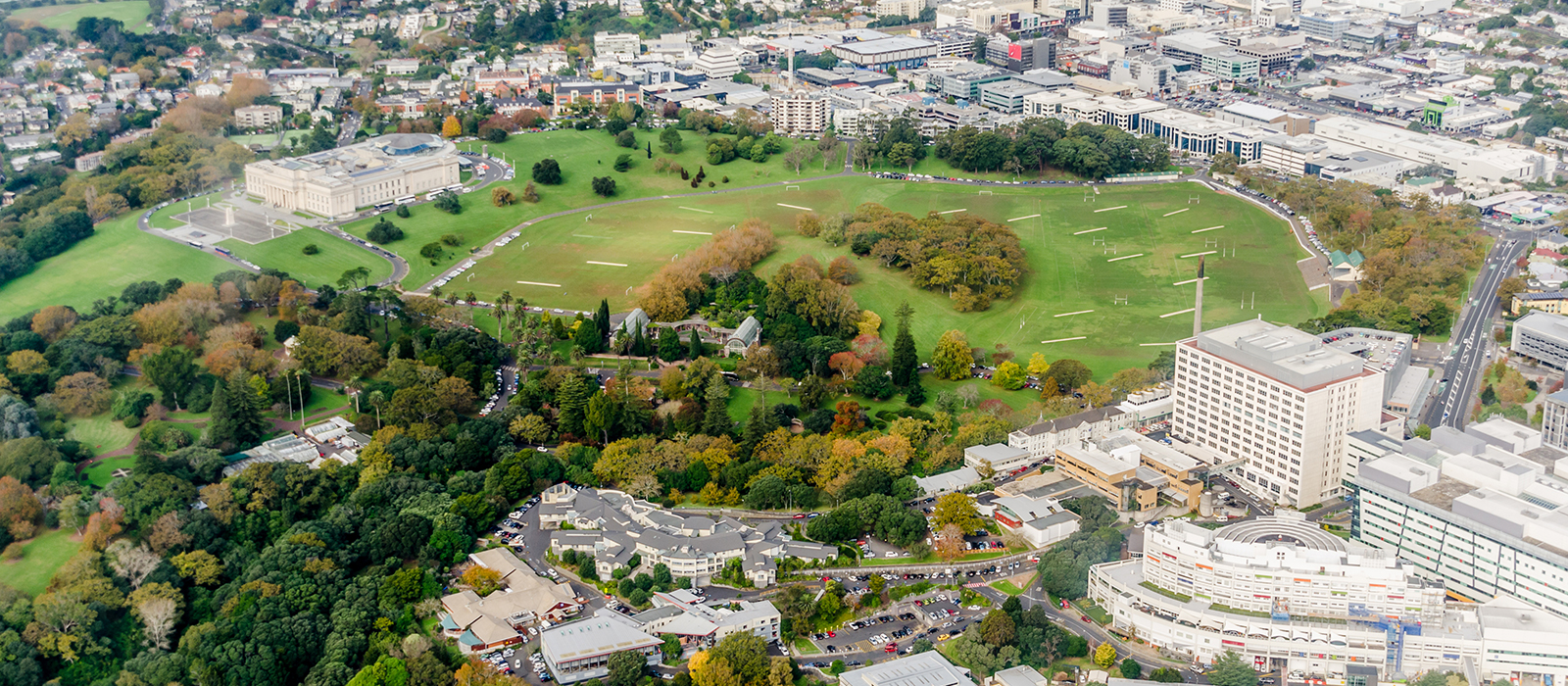 Historic with a Modern Twist
Originally designed in 1913 for the International Fair, we have been an iconic event venue for over a century. Now fully renovated, it remains a sophisticated boutique venue with the convenience of modern technology.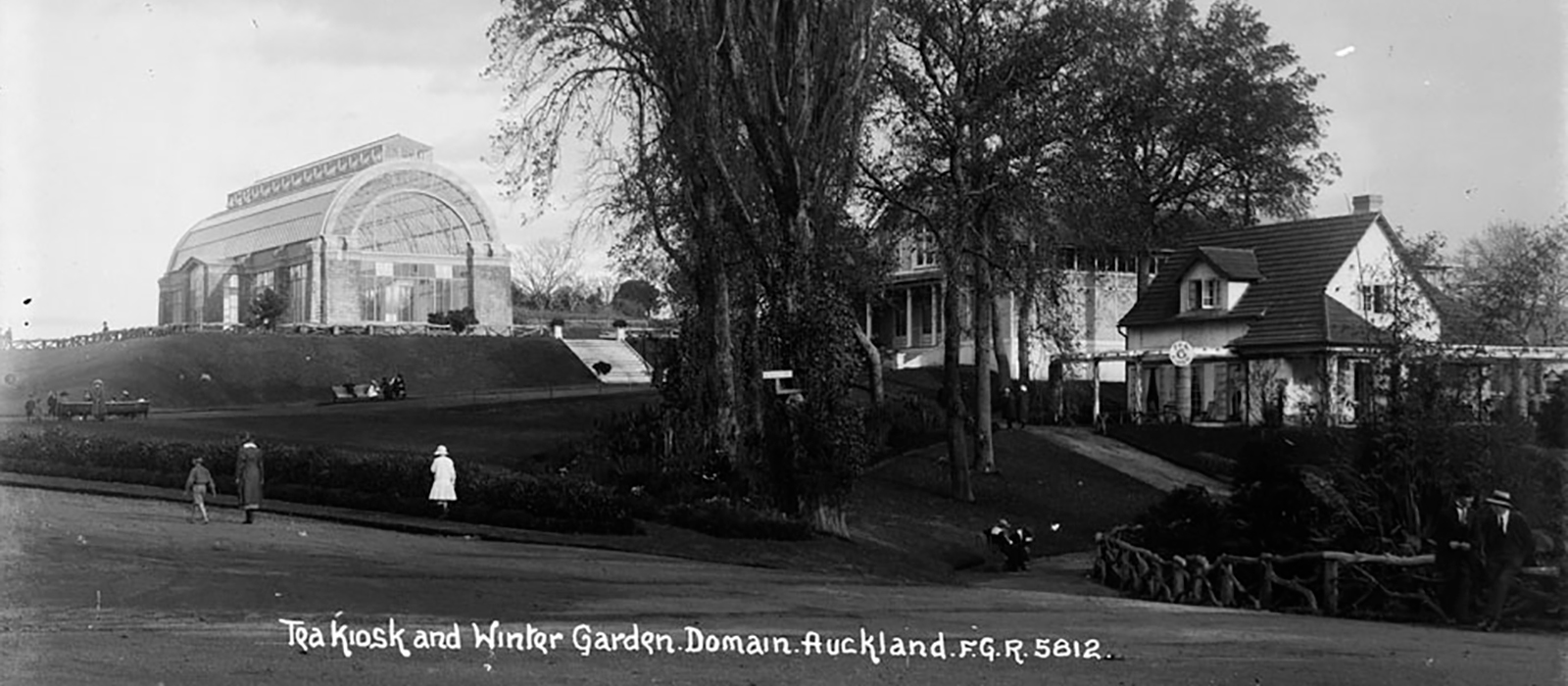 Parking is no Panic
Parking can easily be found on the roads outside the venue or in the Auckland War Memorial Museum carpark. The Wintergarden Pavilion is also easily accessible by public transport or a short Uber ride from the city centre.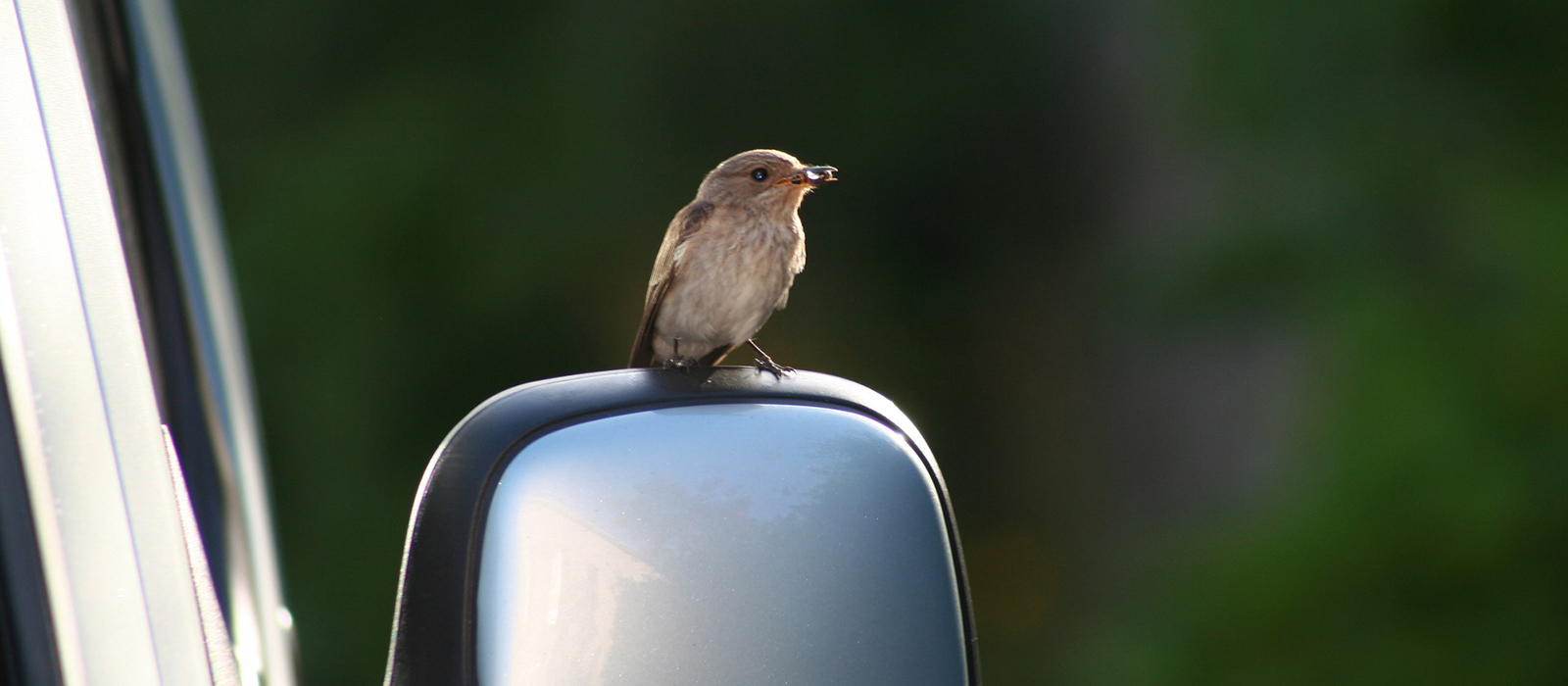 Nikau Room
Our main meeting room is the Nikau Room, with a view of the nikau palms, provides a light and airy venue for meeting in central Auckland. On cooler days our roaring fireplace creates a cosy atmosphere for your meeting.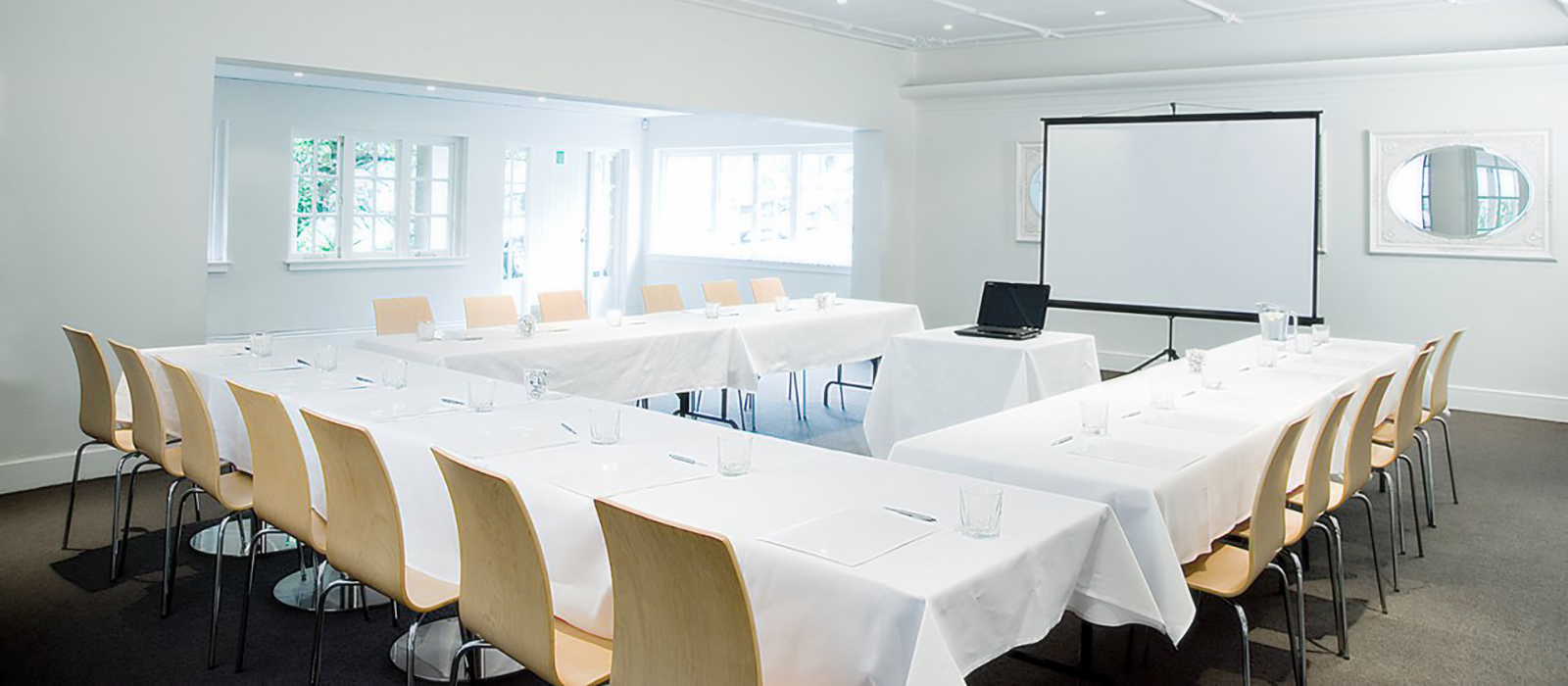 The Loft
Upstairs is the Loft, a smaller room with French doors opening out to a Juliet balcony and the lush gardens of the Auckland Domain. The Loft has plenty of natural light and is ideal for board meetings or small meetings of up to 12 people.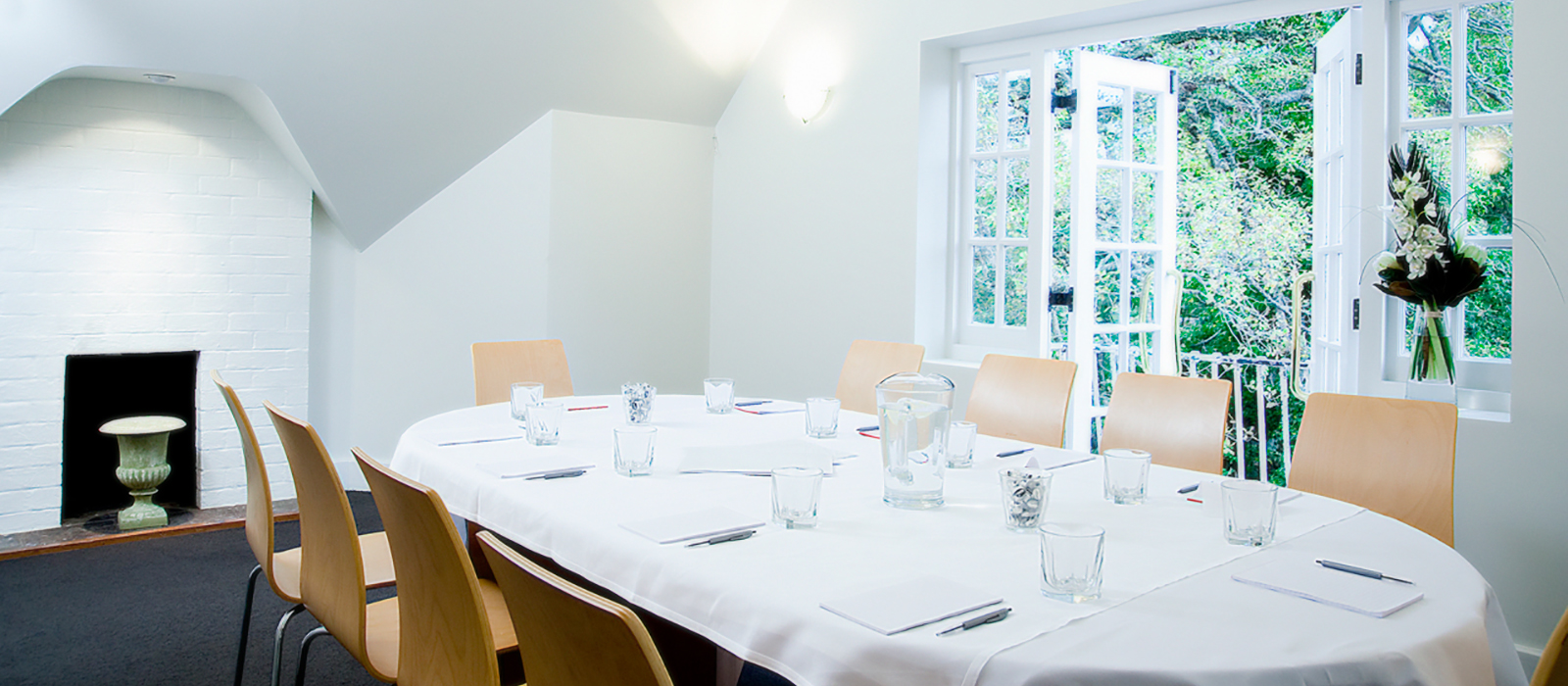 Work and Play
Our venue hosts events at all times of the day. Whether you are looking for a breakfast meeting, an afternoon workshop, team building cocktails or a formal plated dinner, we can create an event unique for your business.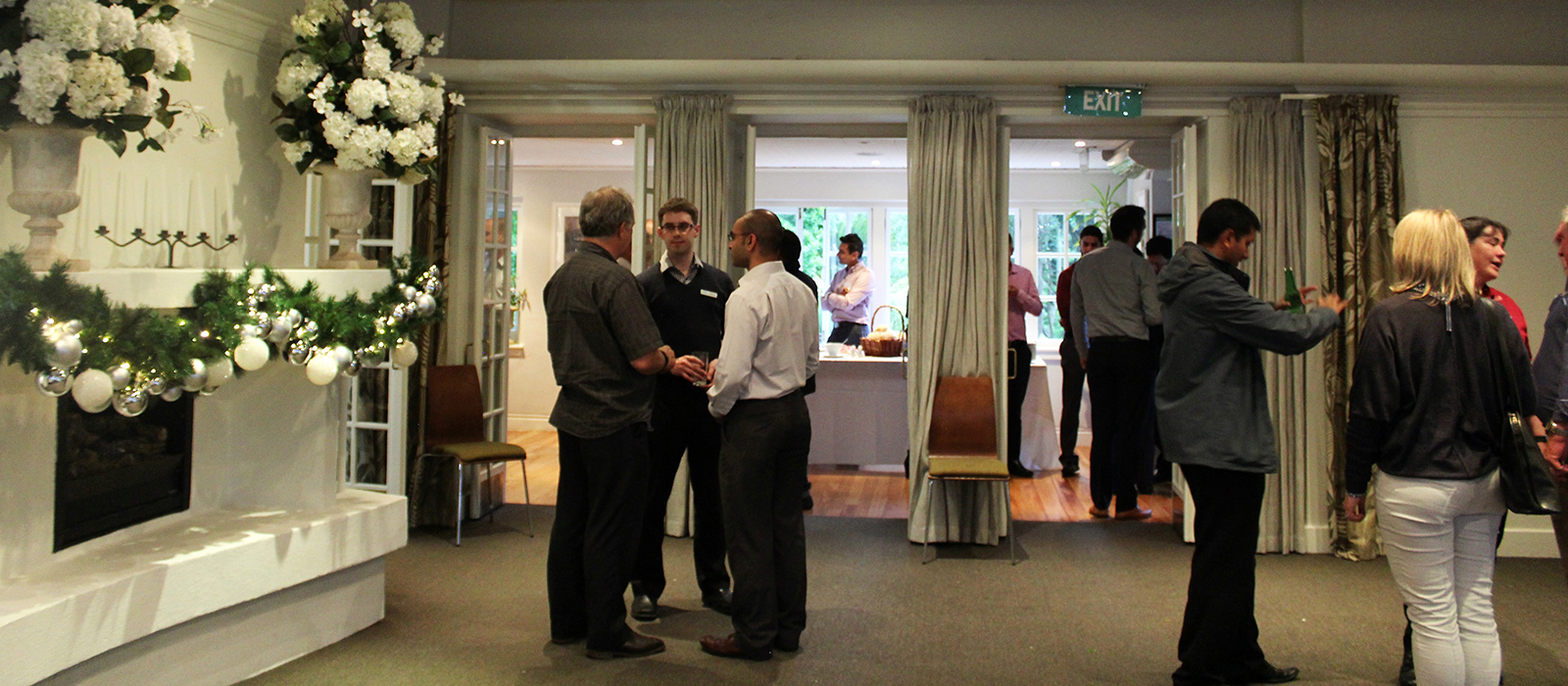 Tailored Event Solution
We customise our packages to meet your needs and provide continued support to ensure your event is a success.
Well Equipped
The room hire includes Wifi access, microphone, sound system, screen, whiteboard, flipchart, pens, notepads, all chairs, tables and tablecloths, plus mints and water jugs on the table. Should you require any additional equipment we would be happy to arrange this for you.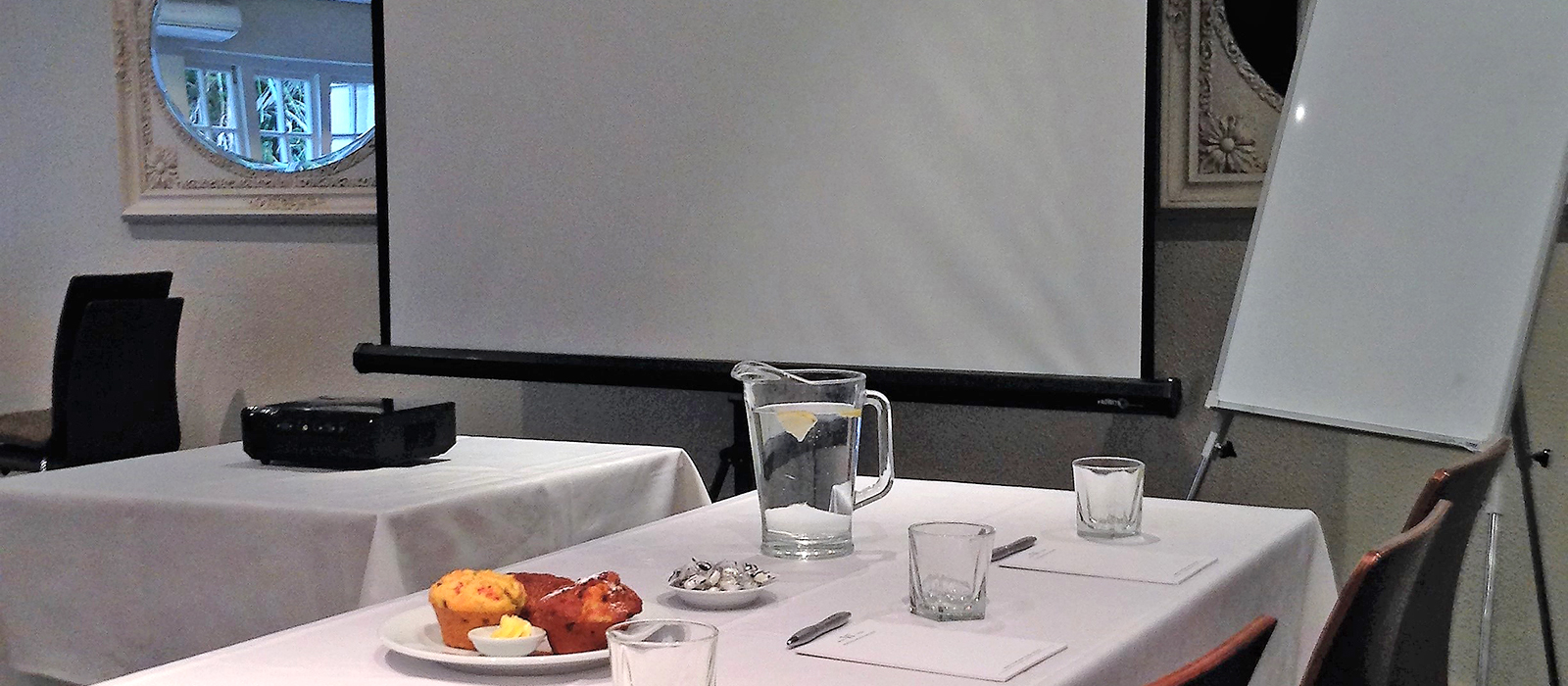 Fuel Your Brain
Catering is prepared on site by our qualified chefs. We offer flexible catering options from breakfast, morning tea, lunch, afternoon tea, aperitif platter and dinner.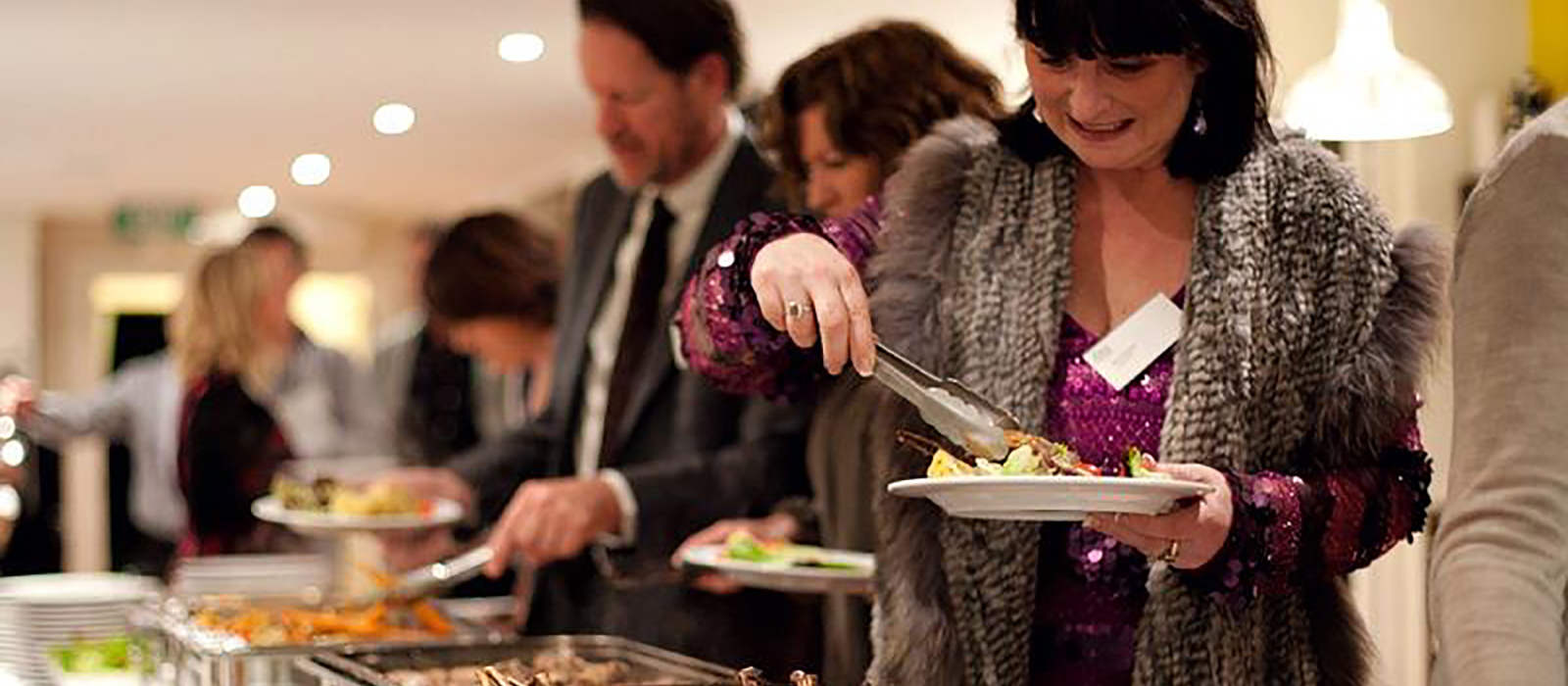 Liquid Assets
We offer a range of local and international beers, wines, cocktails, plus non-alcoholic drinks. Set up a bar tab limit to stay within your budget.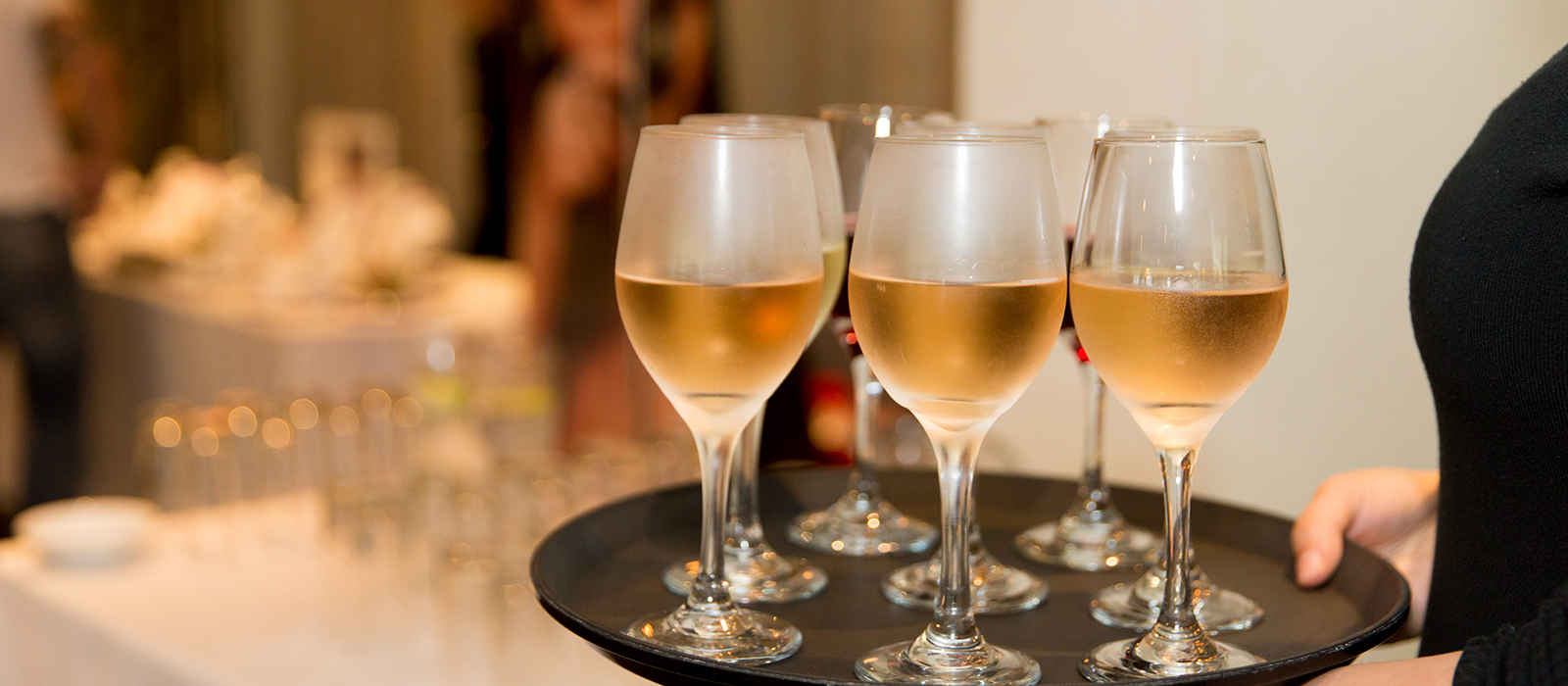 Enquire Now